This website is dedicated solely to you as a support for your spiritual inquiry into the truth of who and what you are. It is our intention to provide you with that which nourishes your soul and also that which rends the veils of any sense of separation from the Divine that may be lingering in consciousness. We have endeavored to offer you as much FREE support as possible. Please peruse our website, and download any audio, video, or on-line courses that speak to your heart.
Wings of Spirit is a not-for-profit foundation which supports the spiritual awakening of Oneness within all people. Its purpose is to embrace the heart of humanity through prayer, intensives, courses, product development, and blessings of Oneness. Please peruse the products available on our site that can support you on your path.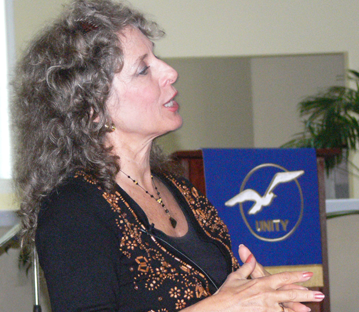 At the request of many, the site now includes FREE live recordings of the best of the best of Diadra's workshops, classes, and talks over the years. Reading her written works simply cannot express the passion, joy and wisdom spontaneously conveyed during her live performances. More will be added in the future. Enjoy!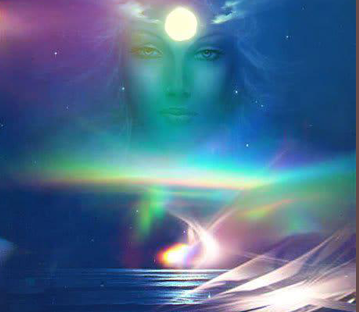 Diadra says, "In the experience of Waking Up in Grace, the sense of separation collapses, the mind forgets its 'story,' and the perception of a dualistic world disappears. Through uncovery, discovery, and recovery, the portal of Grace Consciousness opens, offering abundance flowing freely, resolution of problems, miraculous healings, and the fulfillment of your Original Design."