Featuring the musical version of "The Grace Prayer" by Leslie Ann Smith. Verse on this page is the original Grace Prayer by Diadra Price © Wings of Spirit Foundation.
For Thee I Thirst
Into Thy hands I commit my Spirit,
(My Soul, my body, my life, etc.)
Thy Will is my Will.
Thy Will be done through me now
Heal me at depth.
Reveal that which needs to be revealed.
Heal that which needs to be healed,
That I may glorify You, God,
And Live in the Consciousness of Grace.
It is finished!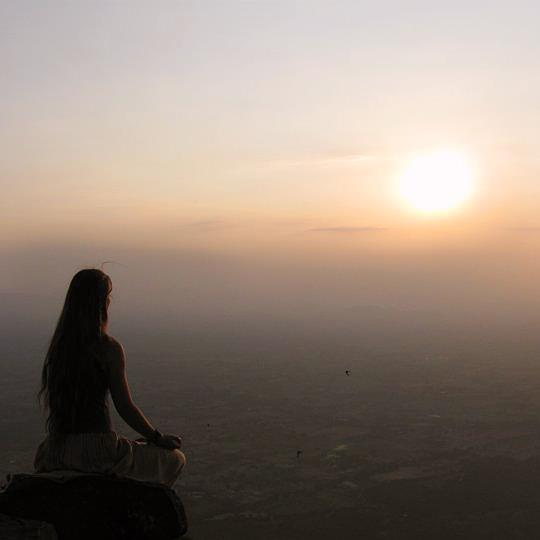 Recorded by Diadra for congregation while serving as Temporary Minister at Unity of Dallas, she discusses the importance and the power of prayer, offering a Five Step Prayer Method and including a guided meditation.