Many of our followers have asked about how they might be able to get their hands on copies of audio recordings of some of the best workshops put on over the years by Diadra, including some of those performed by her at Unity churches around the country when she was with the Unity School of Religious Studies (then known as Debbie Tyson). Accordingly, we have started converting the old tape recordings of the best of the best of Diadra's workshops to make them available for listening and downloading online for FREE, including, when applicable, accompanying written course materials. Initially, we are making available Holy Spirit Regeneration, Grace Awakening, Grace-Full Abundance, Living in Delicious Uncertainty, and The Answer's a Paradox. New titles will be added periodically, so check back frequently.
You are free to download the recordings for your personal use or to share at no charge with friends, groups or congregations. Simply click on the down arrow download symbol on recording. Limited license/permission does not include any commercial use or sale of copyrighted content.
---
HOLY SPIRIT REGENERATION: Exploring the Depth of the Purification Process
(Live six hour workshop given at Christ Unity Church of Sacramento, CA)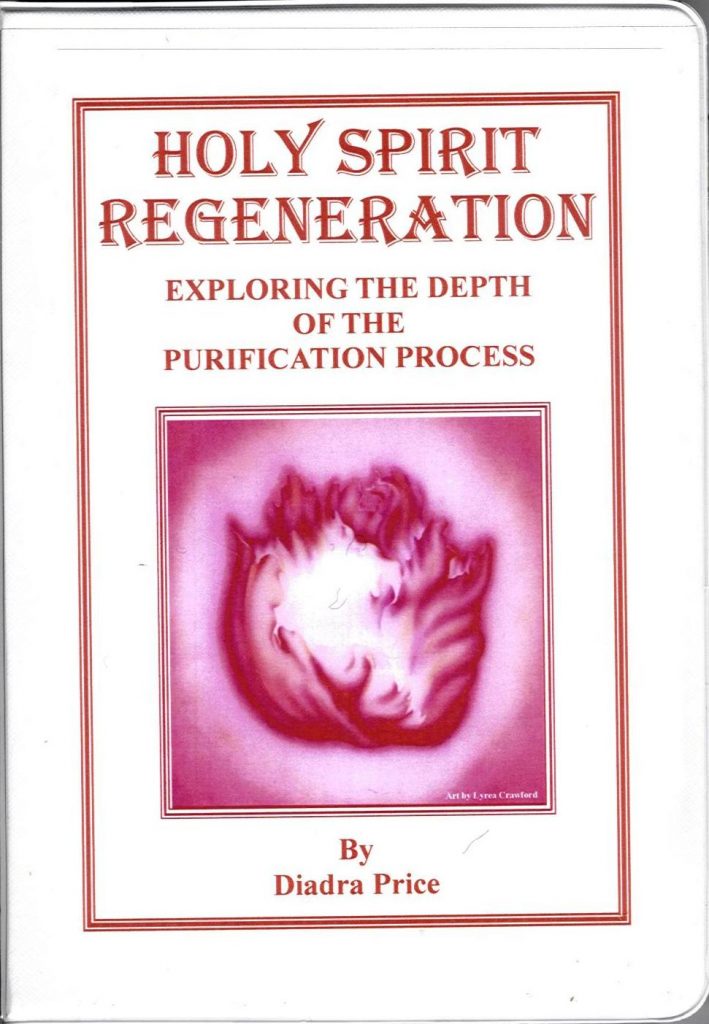 Description
Once the soul has surrendered to Divine Will, the Holy Spirit begins a deep purification work in the mental, emotional and physical self. This is spiritual baptism which results in transformation, regeneration, and, finally, eternal life in Christ consciousness. This live workshop explores the depth of this purification process and helps each child of God understand the individual soul's journey in the Divine Plan. Topics explored include:
Holy Spirit Regeneration
The Soul's Journey
Mystical Prayer Techniques
The Role of Jesus Christ in Regeneration
View Course Syllabus
Part I Unfolding & Journey
Part II Deepening & Consciousness
Part III Redemption & Baptism
Part IV Regeneration & Prayer
---
Grace-Full Abundance Workshop: The Essence of Being Fulfilled
(Live workshop given at Unity Church at Tustin, CA)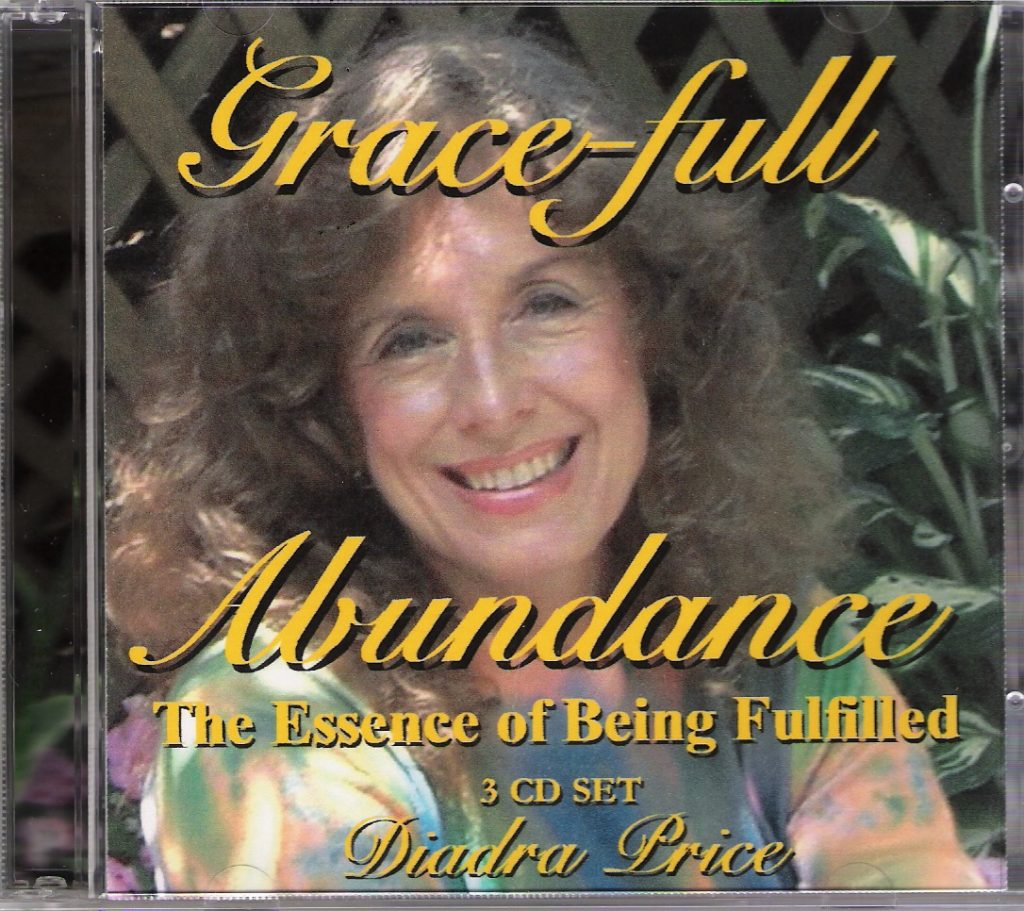 Description:
This live recording of a workshop performed at Unity of Tustin, CA, explores the mystical journey of awakening to the spiritual DNA of the soul's code of Grace Consciousness. From this consciousness you re-member UNION, all is revealed and healed, and all if fulfilled! Topics explored include:
Understanding Your Destiny
Your Spiritual DNA Inheritance
Holy Spirit Regeneration
How to CPR the Soul
The Creative Process of Grace
The Mystical Grace Prayer
In Grace there is no struggle!
In Grace abundance flows freely!
In Grace your dreams are fulfilled!
In Grace your destiny is revealed!
---
Grace Awakening
(Live workshop given at Unity School of Christianity, Unity Village, Lees Summit, MO)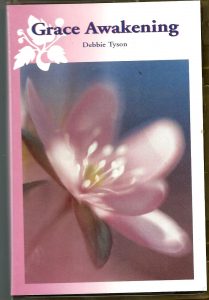 Description:
When at Unity Village, Diadra received the message: "Teach my children to accept my Grace; use the Book of Love." In this workshop, Diadra delves deeply into the true nature of Grace as a state of consciousness, using the Gospel of John as a focal point. She stresses the importance of being out of control, accepting the gift of Grace, and letting God be God in you. God's grace is perpetually operative. We can't earn it. But there are certain states of consciousness that can block the flow of God's grace." Topics covered include:
Comprehending the nature of Grace and recognize how it is operative in your life
Identifying any resistances within your to Grace's activity
Understanding the will of God and its relationship to Grace
Learning how to become fully cooperative with Grace's transforming power
View Course Syllabus
---
Living in Delicious Uncertainty
(Live talks at Unity of Bon Air, Richmond, VA)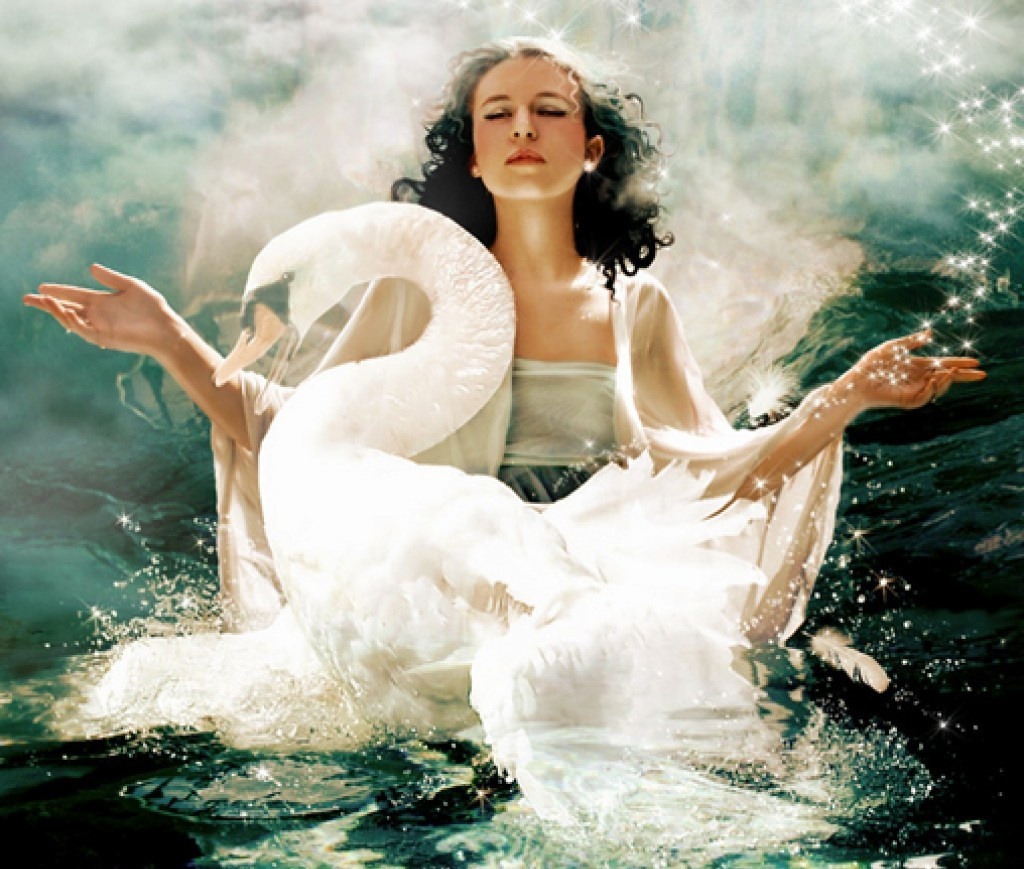 Description:
Living in the moment, with no thought of the past or future, opens us to the delicious uncertainty of life unfolding, helping us to escape old beliefs and patterns of behavior. It is those patterns that hold us in fear and insecurity and which take us out of joy, peace and love – our divine inheritance. Living in the moment allows for the full unencumbered expression of our divinity.
---
The Answer's a Paradox
(Live recording of talk at Unity of Bon Air, Richmond, VA)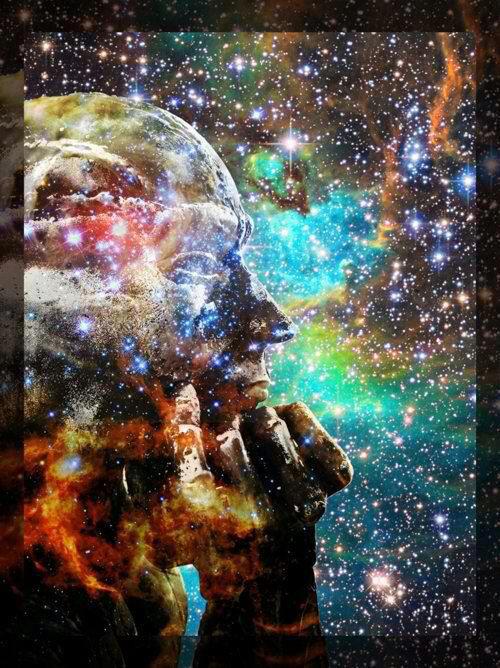 Description:
"The answers to our deepest spiritual questions inevitably involve paradoxes which are seemingly contradictory or nonsensical. The reason is because from the perspective of one living from a dualistic mindset, answers expressed from the consciousness of Oneness are irrational. Finding the answer only requires a little introspection. By identifying the false beliefs inherent within our questions, the answers reveal themselves or simply become superfluous."